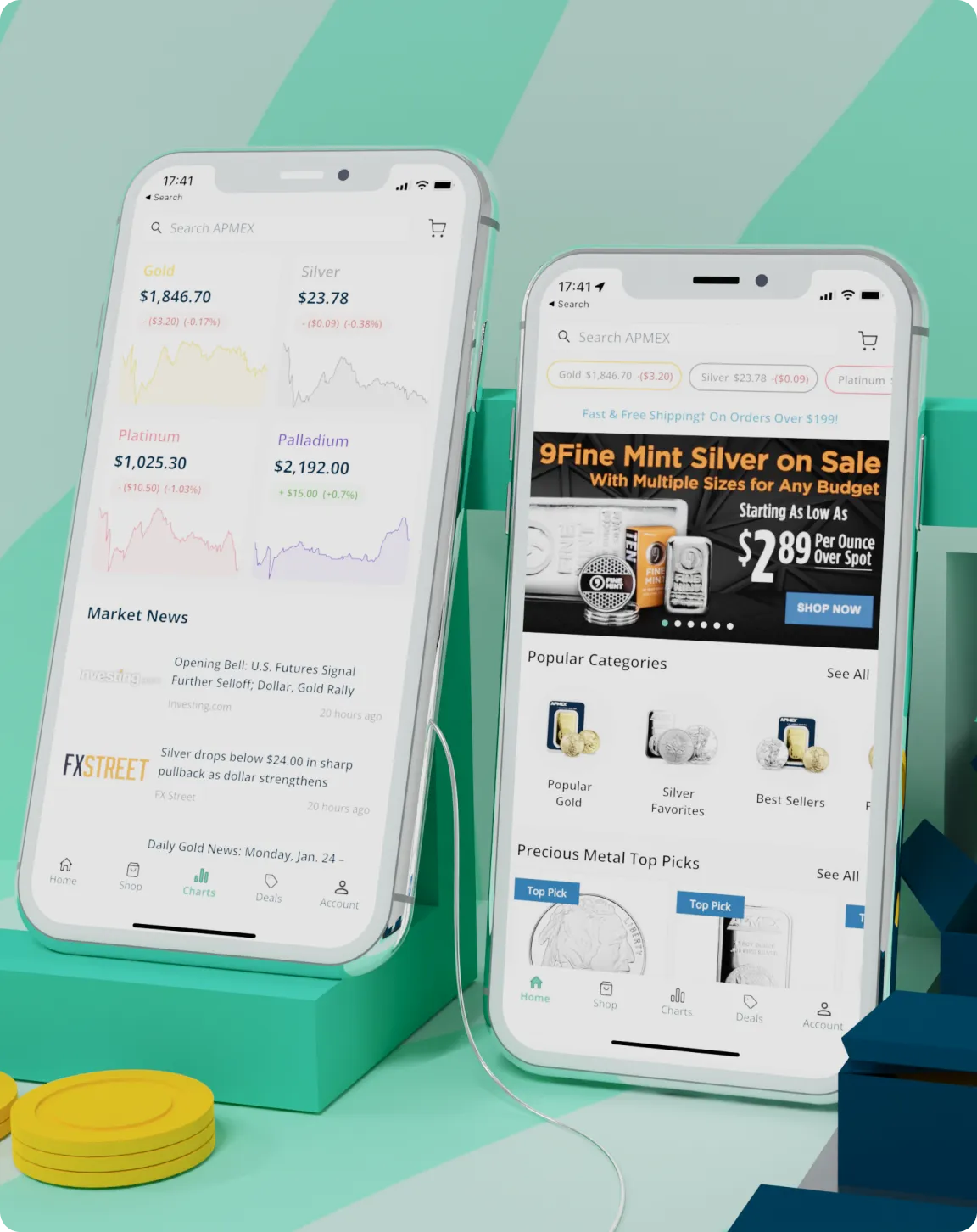 Apmex
A precious metal e-commerce platform with built-in dynamic price optimisation, improved funnel conversions and higher customer retention.
The Impact
938%
Increase in revenue
960%
Increase in sales via App

A comprehensive e-commerce solution
About Project
The client came to us looking to push the boundaries with regard to user-experience. They already had a website, but they realised that they needed an app for a better mobile-first user experience along with implementation of industry standard best practices.
Strategy
We approached this project with "Lean Design Thinking" to deliver the finished product in 4 months. We employed secondary research for competitive analysis and iterated the concept according to the user test results.
Lean Design Process
Concept
Validate Internally
Build
Iterate
Apmex Home
A head-less CMS approach implemented to reduce content updation time and life-cycle across all platforms.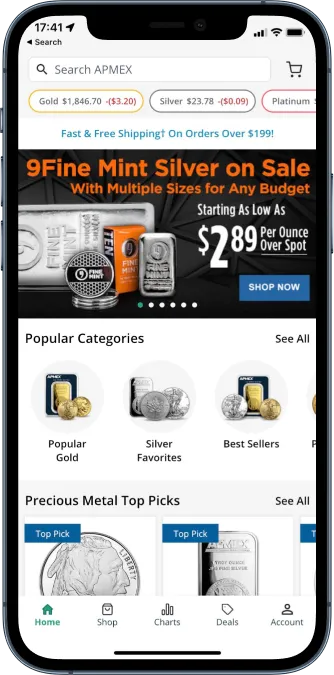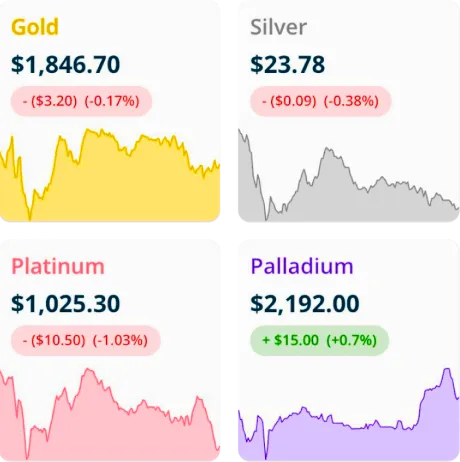 Market Check
Real-time market updates asynchronously delivered onto the app.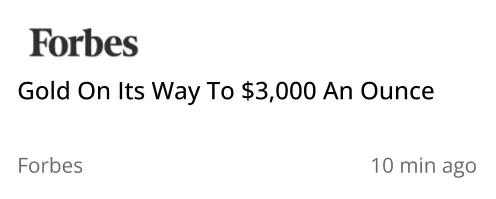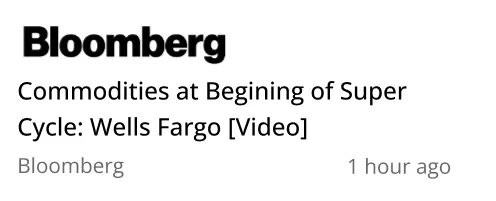 Dyanmic Deals
Customer behaviour & Roster-based dynamic rendering of the different available prices & deals.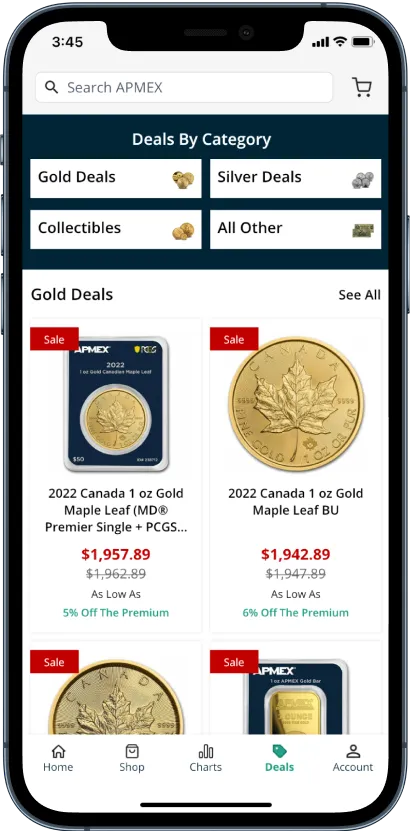 24x7 Bullion Market
Website that dynamically handles the vast inventory of bullion tools.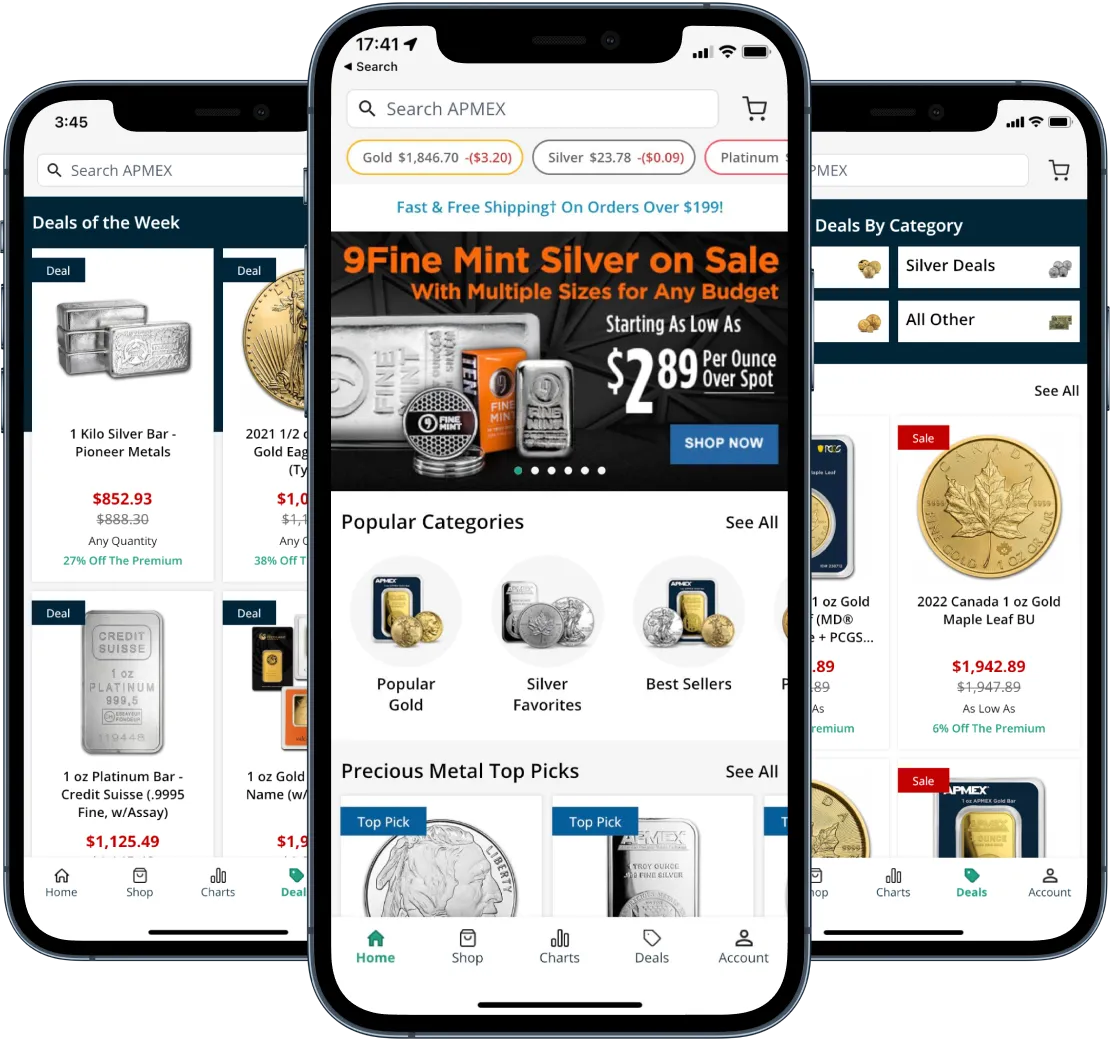 More than great and trustworthy. Two main reasons I prefer APMEX™ to others when it comes to precious metals.
The catalog of items is amazing. I haven't received my first order. I will check in at that time.
I've been with APMEX for 2 years now. I've had excellent service with every purchase.
excellent products any issues with products they handle with speed and professional manner.
Ralph Williams
- app user
My wife and I are new bullion stackers. APMEX products are legit, gives us peace of mind.
Excellent and reliable company. Fair prices...but one can always find a deal. Shipping is quick and discrete.
View all reviews