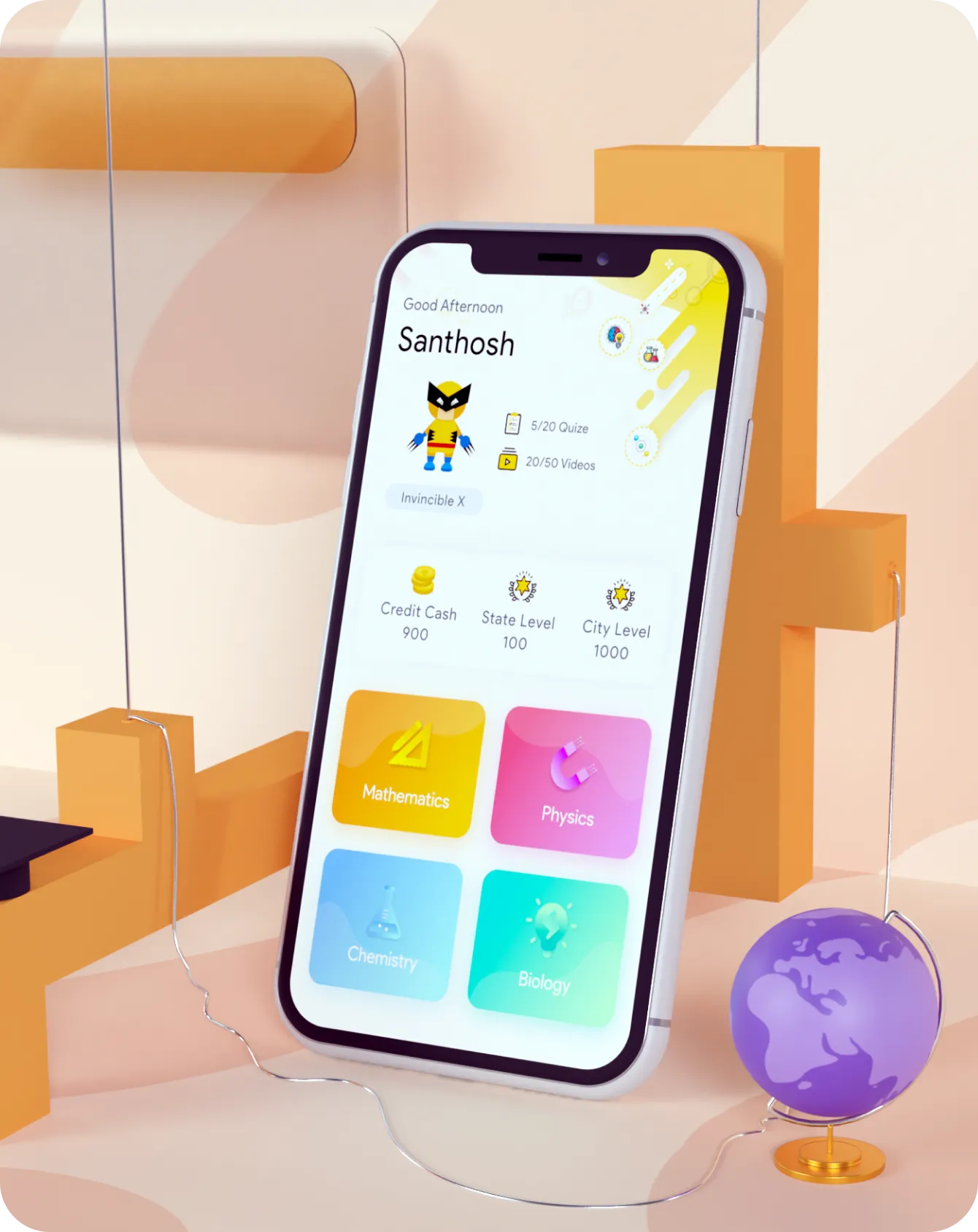 An Ed-tech platform to aid K-12 curriculum via interactive videos and in-app activities.
The Impact
50K
Monthly Subscribers
2.5x
Increase in MRR
An Interactive Ed-tech platform
About Project
The client was primarily using YouTube for content. They wanted to move YouTube content into a learning platform for better accessibility and interactive engagement with audience base.
Strategy
For this project, we took the approach of "Lean Design Thinking" since we had a short period to work on it. We took secondary research and did a competitive analysis to come up with a concept and iterated it according to the results of the user tests.
Lean Design Process
Concept
Validate Internally
Build
Iterate
Reward System
A reward-based dashboard to provide a bird's-eye view of progress and healthy competition.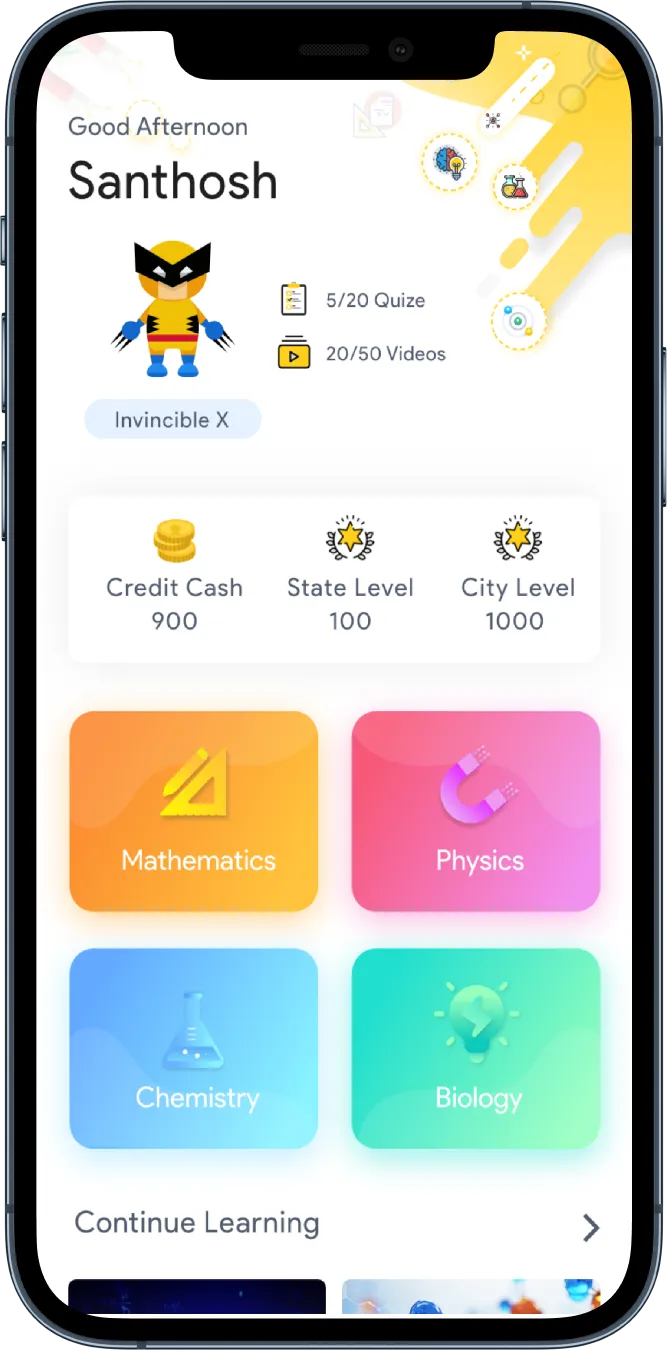 The feature Rich Platform
Interative live sessions coupled with media rich content for sutdents ranging from 1-12th standard across multifple educational boards.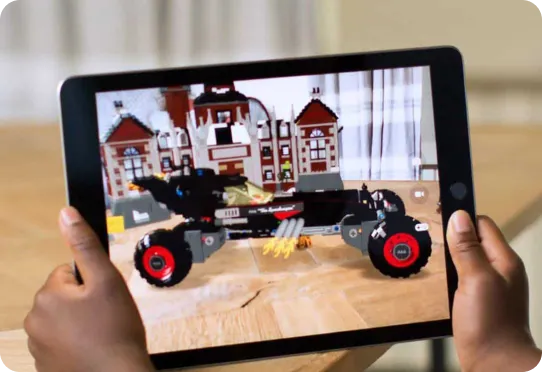 AR In Gaming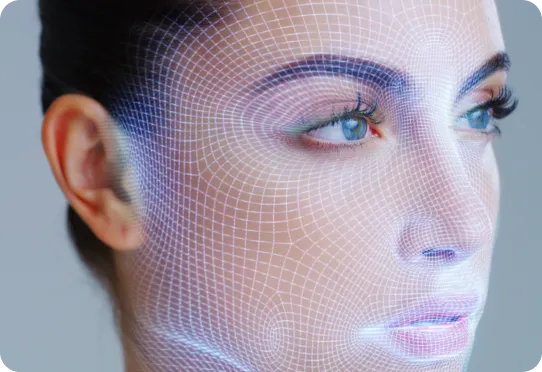 Face Detection
Learning
Is Fun Again
Dynamic and fun user interface to keep it interesting for the students accessing the platform.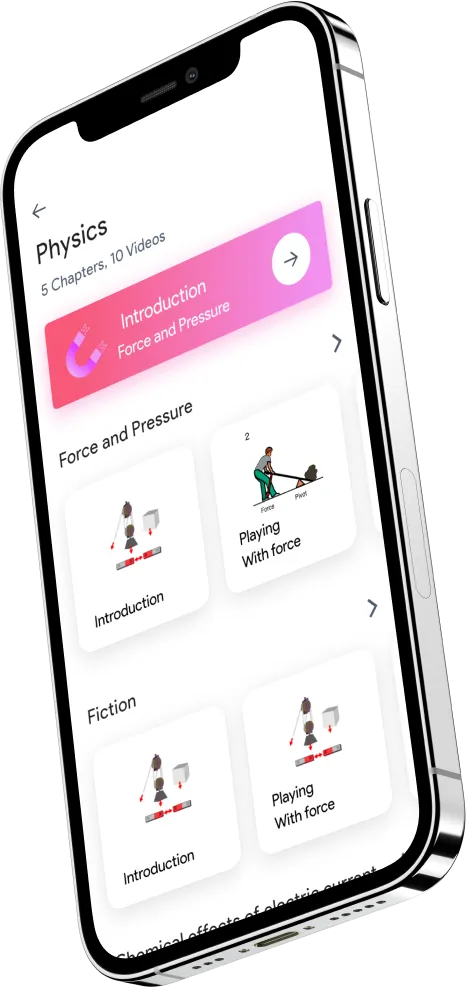 Interactive Kids Learning
Continuous engagement with the students accessing the platform to keep them involved with the subjects & topics.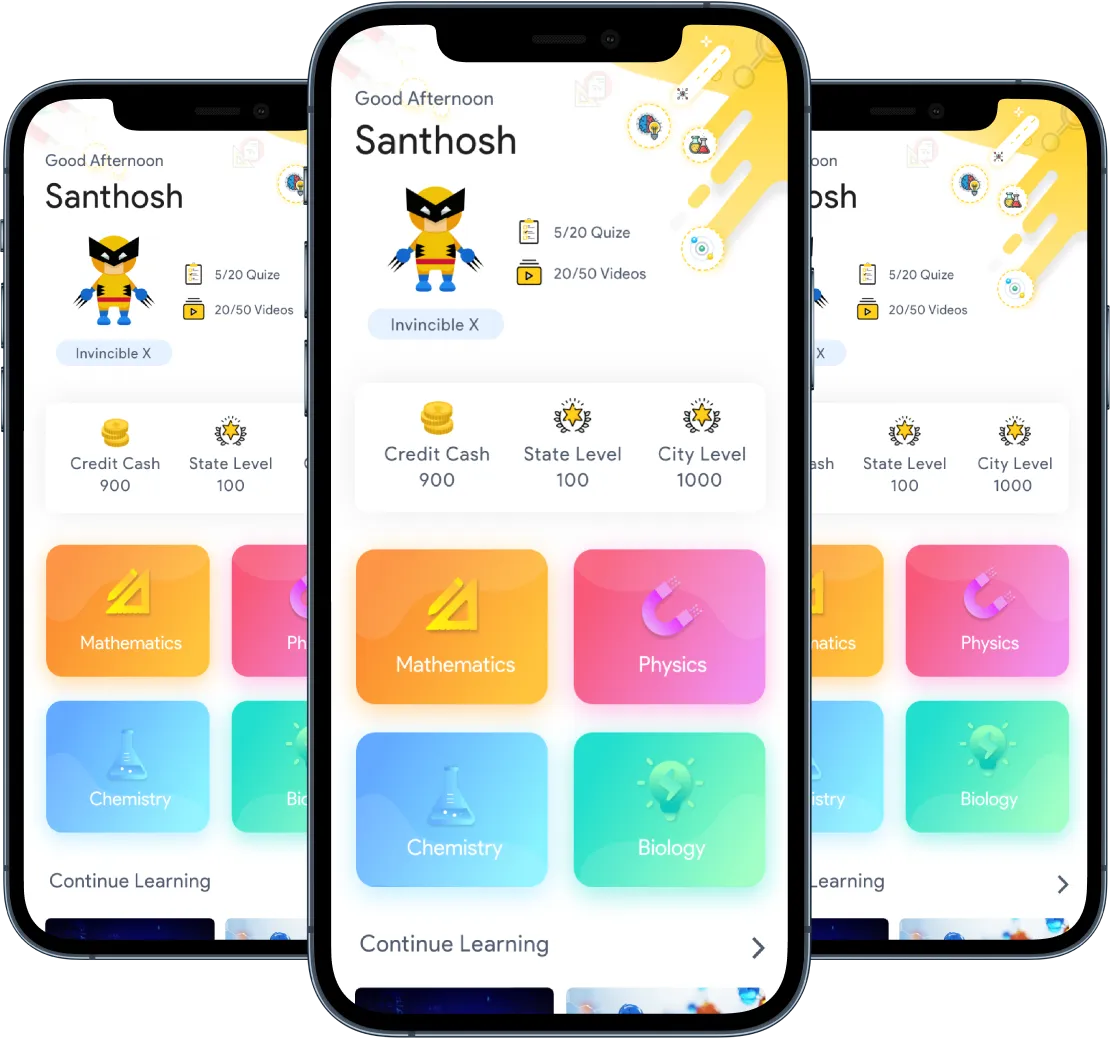 Nithyananthan Sekar
- app user
Very useful app during this situation as well as to learn in a practical way. There is no way to limit the video quality below 360p.
This is fabulous app and all ur teaching is extraordinary👏👏.
I've always loved lmes videos. I'm kinda so interested in the very old videos to the recent ones. Same as that is the app.
Awesome... Really no words to describe. Good effort... Lucky kids to have such informative app/channel.
Great effort Team. Once you complete the entire version, you are going to change the student level of understanding to great level.
The app is very good..please add social science subjects and English subjects also..Great effort..
View all reviews