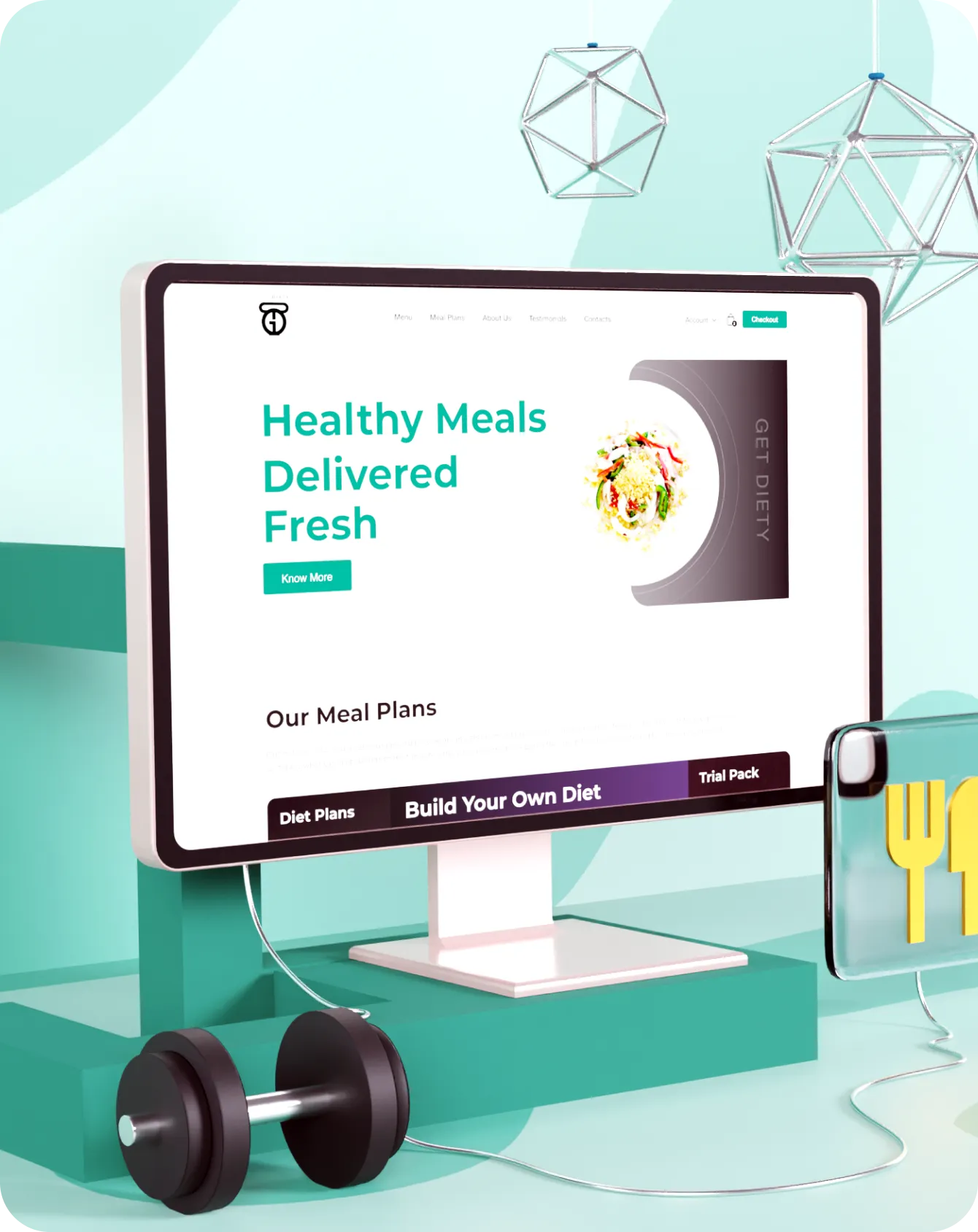 Get Diety
Digital health & wellness platform that facilitates personalization of diet plans based on customer inputs such as fitness goals, health conditions and nutrition targets.
Industry :
Health & Fitness
The Impact
7x
Increase in revenue
20%
Improved delivery time
Digital health & wellness platform
About Project
The client wanted to build a nutrition & wellness platform which caters to personalised needs and goals of the consumer. Further they wanted to operationally optimize their logistics for door-to-door based delivery of meal packages.
Strategy
For this project, we took the approach of "Lean Design Thinking" since we had a short period to work on it. We took secondary research and did a competitive analysis to come up with a concept and iterated it according to the results of the user tests.
Lean Design Process
Concept
Validate Internally
Build
Iterate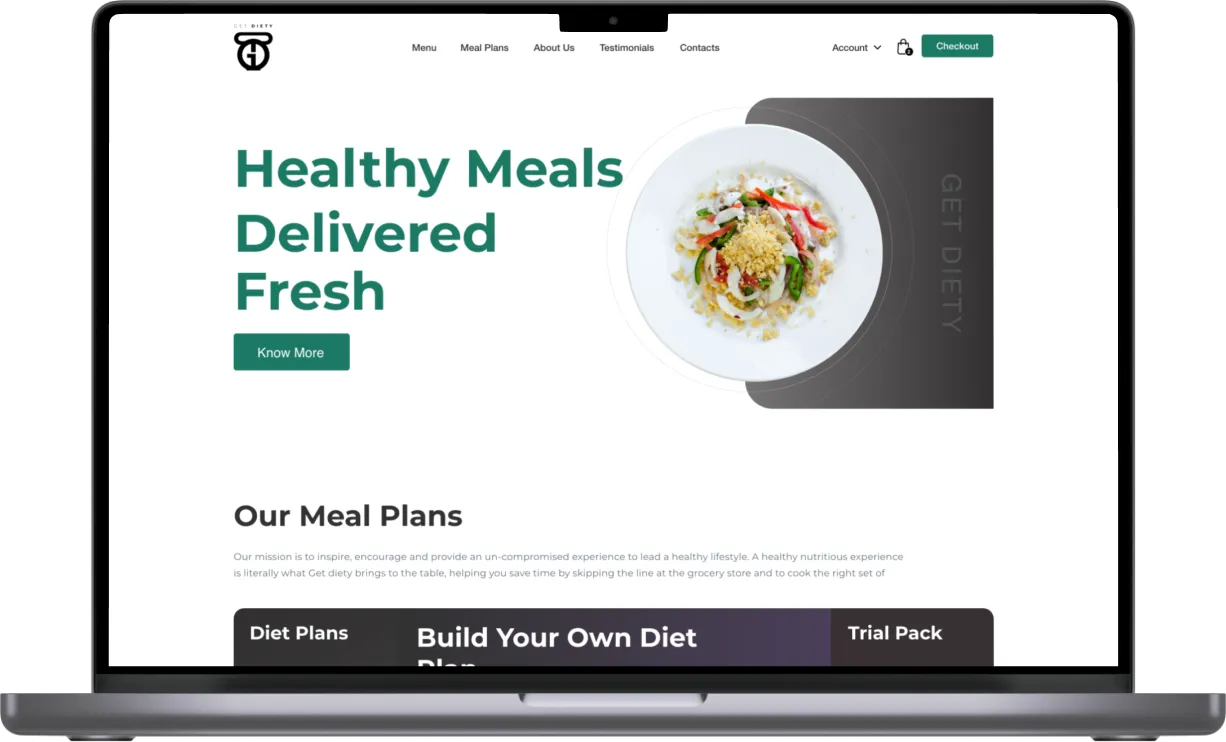 Your diet plan
The platform asks you for inputs such as health and fitness goals along with a history of your journey so far and then suggests nutrition requirements and a meal plan thereafter.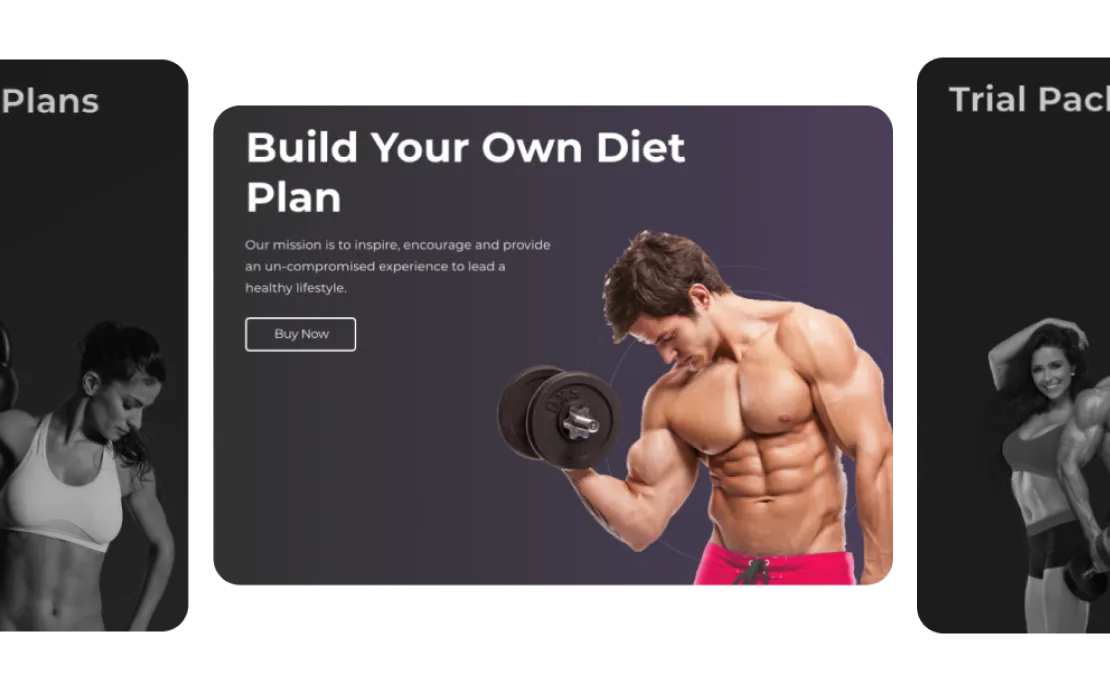 Adaptive Web Experience
A cross platform compatible website with smooth & easy UI design to enrich the user's experince