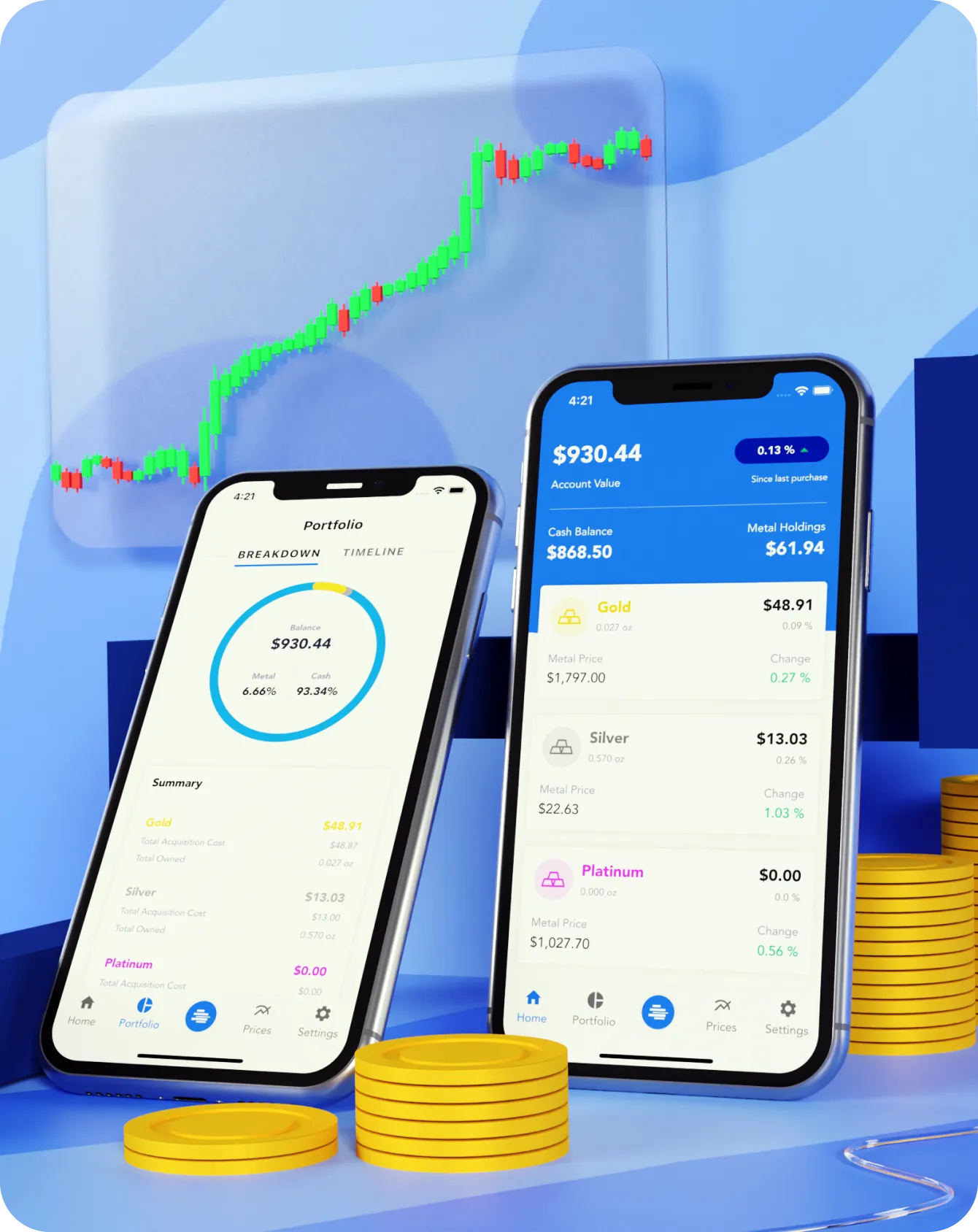 One Gold
A ground-up mobile trading solution that brought in advanced trading features such as SIP management and Stop/Loss strategy
The Impact
3M+
Ounces Managed
50%
Of sales through App
A smart trading plaform.
About Project
The customer came to us looking to setup a full fledged trading platform with all capabilities ranging from market orders to lumpsum investment.
Strategy
We approached this project with "Lean Design Thinking" to deliver the finished product in 6 months. We employed secondary research for competitive analysis and iterated the concept according to the user test results.
Lean Design Process
Concept
Validate Internally
Build
Iterate
OneGold Home
A trading dashboard to provide real-time CAGR and quick-buy options for faster check-out.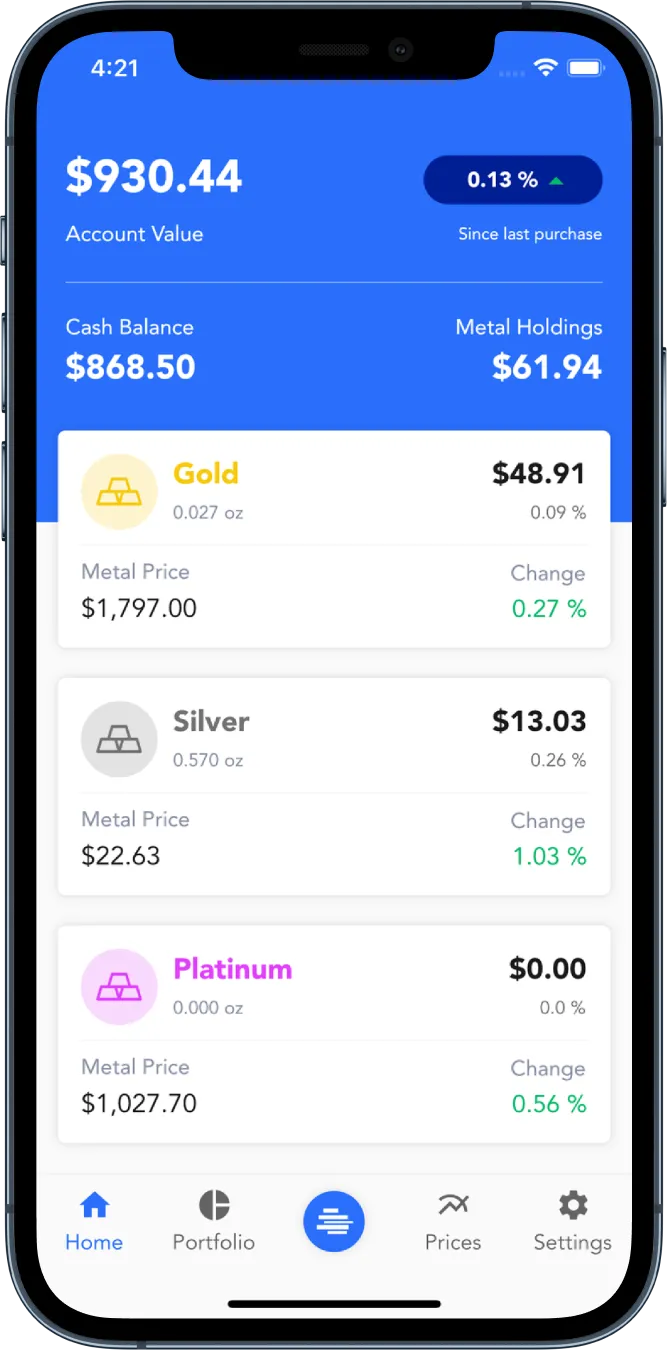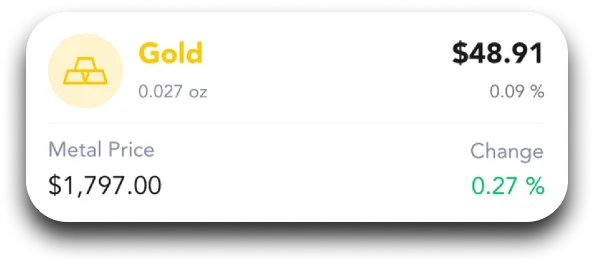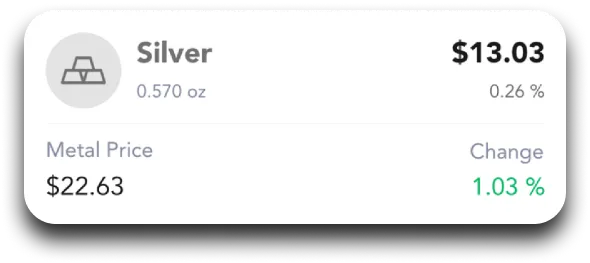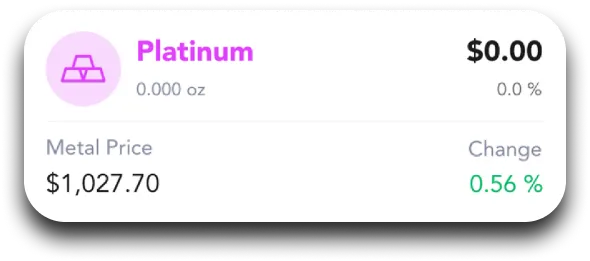 Smart trading
Built a service that helps spot bullish or bearish trends as well as the pattern of events in the stock market and their fallout.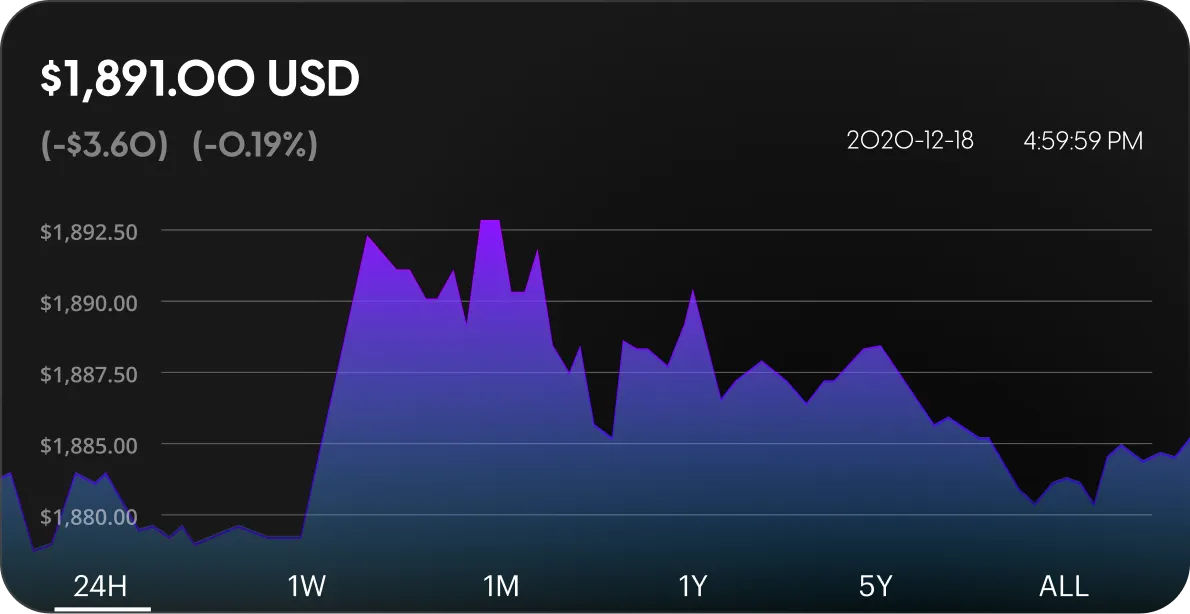 Grow Your Portfolio
Optimize your metals experience through the OneGold mobile app. Buy, sell, and redeem, 24/7. Create custom market alerts, automate your investing, and receive daily market news.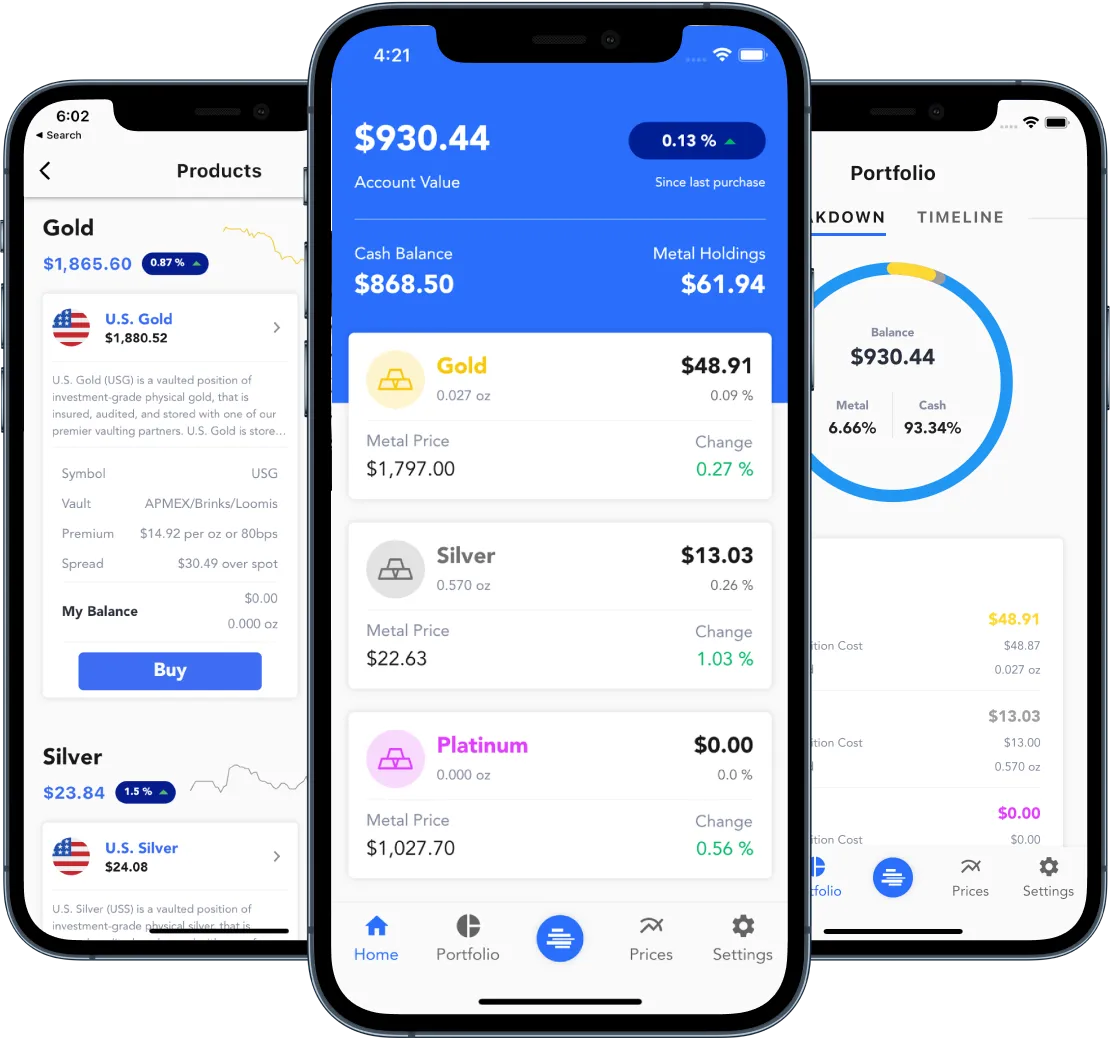 Michael Calvanese
- app user
Great app! However, it is currently not going past the main title screen, that just reads "One Gold".
This is a very affordable way to purchase precious metals and especially those times when they sell at spot.
The best app for buying metals! Great UI, makes thr user really appreciate their investment appreciating👍🏾
A great way to invest in precious metals in an ongoing way, especially for small investors like us! Great service and products!
Best way to invest in physical. Especially for anyone who travels or lives a bit nomadic. cheap premiums and storage, real ownership.
Excellent App for investing in precious metals! Easy to navigate and clear-as-a-bell ringing instructions on how to use the app.
View all reviews